What's marketing without ads?
No matter the marketing medium, advertisements will always have a special place in any mind of marketing effort. When it comes to internet marketing, using ads as a way to generate leads and enhance brand awareness is a sure-fire way to generate some business for your company (but only if you know what you're doing). PPC stands for
Pay per Click
, which is digital marketing jargon for 'ads that you only pay for when they're clicked on by internet users'. These ads are predominately placed in Google's search results pages as well as across Google's Search Display Network (for example, in YouTube videos and Google Play apps). With an audience of billions of people around the world, finding the right people to point your ads towards is a naturally difficult thing to do – but Google already thought of that! Using Google's advertising platform, AdWords (which was recently changed to Ads), our PPC specialists can use Google's smart tools to easily target the right people at the right times with your ads.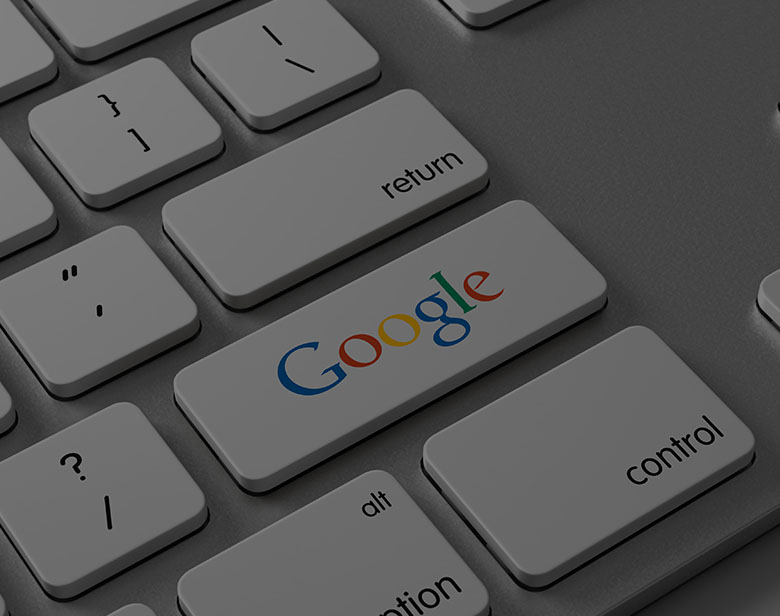 HOW DOES PPC AND GOOGLE ADS WORK?
Online platforms like Google and Facebook make most of their revenue from running ads for businesses like yours.
Google uses a bidding system in which a business bids on a certain group of keywords to use in their ads; whenever a user searches for one or more of those keywords, the business with the highest bids will appear first in Google's search results page (those websites labelled 'ad').